Cascade Autocenter Cares About Community
The Cascade "Family"

 Our Cascade "family" and the community we live in are extremely important to us. Over the years, we have developed partnerships with many local businesses, and we are always looking for ways to give back to the Wenatchee area.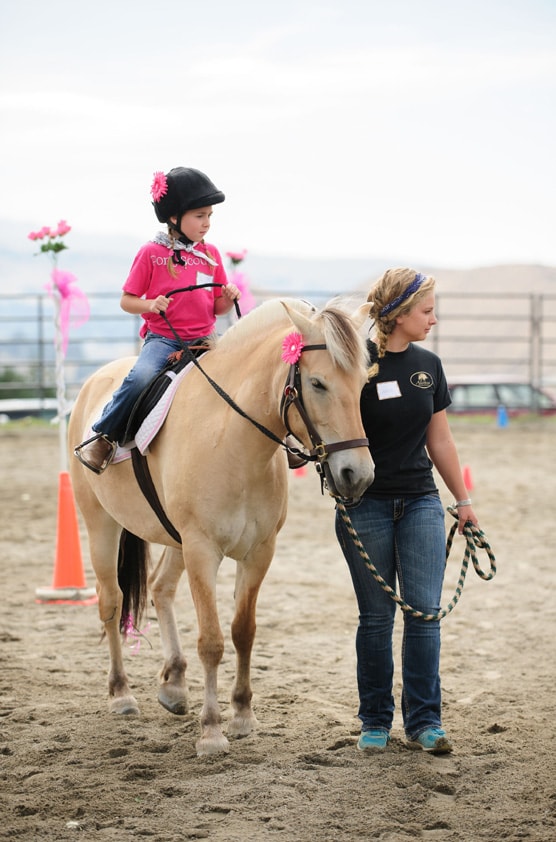 Cascade's local charity for the Subaru Share the Love event was Alatheia Riding Center, a non-profit organization dedicated to improving the lives of people with special needs through equine therapy. Rather than emphasizing riding skills, therapeutic riding uses the movement of the horse as a tool to improve the balance, strength, and coordination of the rider, resulting in increased independence with daily functional activities such as walking.
Cascade is  an official  sponsor of the Wenatchee FIDO (Friends Improving Dog Opportunities) organization. Wenatchee FIDO is creating an off-leash area at Hale Park to create socialization and exercise opportunities for people and their dogs in the Wenatchee area.
Subaru is the Official Vehicle of the Mission Ridge Ski & Board Resort near Wenatchee. For many years, Cascade Subaru sponsored a Subaru Owner Appreciation Day for all "Subaruer's" to enjoy the mountain for the day at no cost.  Cascade Subaru periodically runs special Mission Ridge promotions to those who purchase or lease a new Subaru.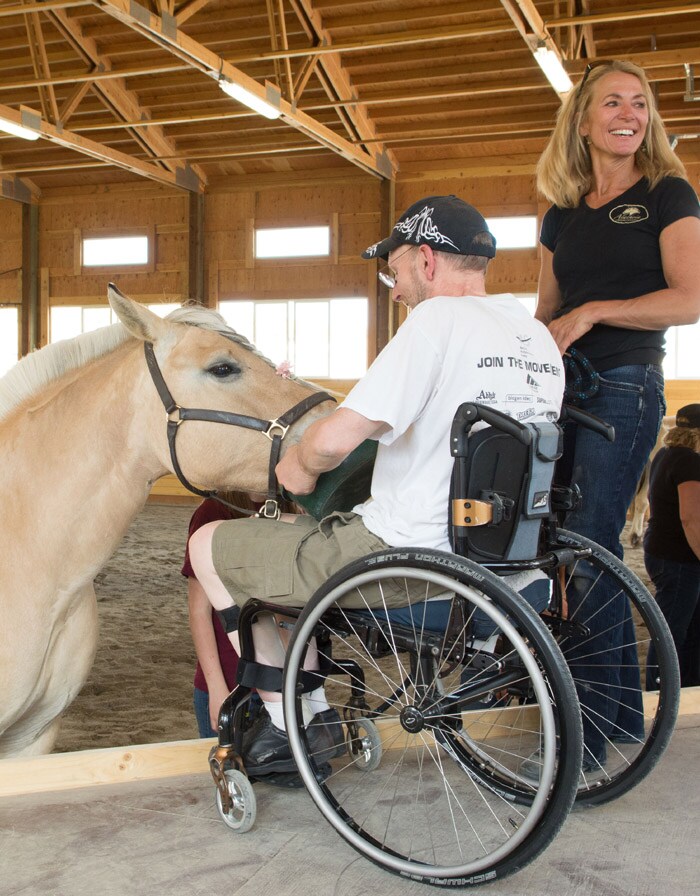 Cascade has supported the mission of  WenatcheeOutdoors.Org,  a 501(c)3 non-profit organization dedicated to turning people into "passionate outdoor users." The Wenatchee, Washington area has wonderful opportunities for outdoor recreation, including hiking, camping and winter skiing and snowboarding - and Subaru can get you to where the adventure begins! In 2012, the Subaru Outdoor Series offered free backcountry skiing and hiking classes and outings for adults and children.
From our Summer Concert Series at Ohme Gardens to planting trees for Subaru's Share the Love event, to the various ways that we give back to our community, we work to establish long-lasting relationships and make a positive contribution.
We invite you to connect with us, by
contact form
or
Facebook
... or just stop by and say "hello" at 148 / 150 Easy Street in Wenatchee.